We apply technology to organic matter to guarantee a safe, transparent and conscious agri-food supply chain
Farzati Tech develops technological solutions for food safety and traceability in the agri-food sector. With its BluDev® and foodpassport® proprietary technologies, Farzati Tech contributes to safeguarding the health and rights of consumers, protecting the quality and the authenticity of Italian brands worldwide, and optimizing internal processes and the agri-food supply chain management.
LEARN MORE
BluDev® is an innovative technology which helps to trace agri-food products and to support supply chain processes.
The system is based on the unique and unequivocal characterization of organic-matrix elements through the Bio Finger Print 'BFP', blockchain tracking, and it is integrated with the most common certification systems. BluDev® also helps fighting counterfeiting, food frauds, and the spreading of harmful practices  – such as the Italian sounding – by certifying the biochemical origin of food, its production and marketing chains.
LEARN MORE
Farzati Tech is born out of Farzati Consulting, inheriting its know-how about traceability and applying it to the agri-food sector with an innovative approach, which combines chemistry, artificial intelligence and blockchain.
Farzati Tech's close cooperation with the holding and its subsidiary companies, together with its natural disposition towards research and experimentation, allow its technologies to be easily applied to all food supply chain processes, involving all the stakeholders.
We certify only Italian producers and products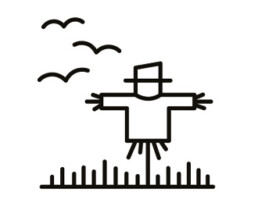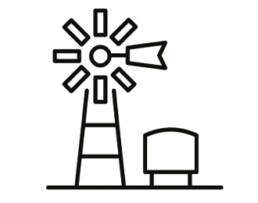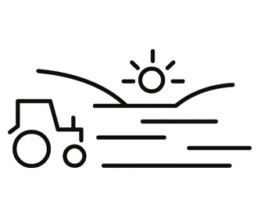 We find innovative solutions to develop products for a better quality of life for people and the environment